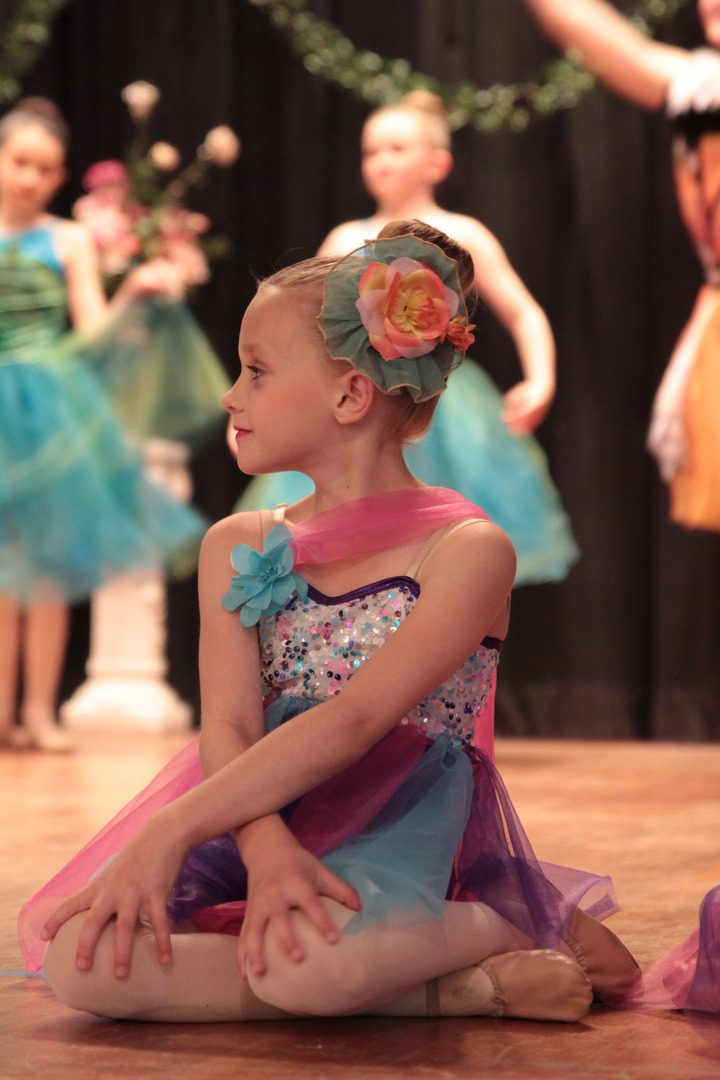 Performance Handbook for
Classical Ballet Arts Families
Every year, the dancers of Classical Ballet Arts present their Holiday concert, excerpts from The Nutcracker. It is an opportunity for our students to perform professionally directed dances and a chance to shine in front of family and friends. Each Spring, the dancers present a different performance, and we encourage all students to participate in the performances. ​You must kindly note that while performing in any Ballet can be an exciting and rewarding experience, it is a considerable commitment for the student and their family. For parents, this means bringing their dancers to multiple, sometimes lengthy rehearsals during a busy time of year. For the dancers, this means learning, absorbing, and retaining a large amount of choreography in a small amount of time. The overall experience of performing is well worth the effort and beneficial in many ways and will help you get above and beyond success in Ballet.
A big part of the dance training process includes learning performance. Although performing can help prepare some students for a dance career, the experience helps build self-esteem, self-assurance, and self-confidence, which translates to success in non-dance activities and life. The knowledge gained by performing can result in better in-school presentations, improved social skills, and strong interview skills for future college or job opportunities. It helps develop memory retention skills, and by working with their classmates on a group performance, they learn the positive aspects of working as a team and how it helps to create the best possible end result.
CBA will post updates and additional information in the studio, handouts, and online. Please make it your responsibility to stay updated on this information, so the overall experience is organized and exciting for everyone involved.
It is important that all dancers must be available for rehearsals once or twice a week for about six weeks. Rehearsals will be held on Saturday or Sunday (not usually both weekend days) from the end of October through mid-December. The rehearsal times for the upcoming weekends will be posted on Monday afternoons. Rehearsals may be scheduled by the cast (for example, all ANGELS from 1-2:00) or by class (for example, the Monday 4:30 class from 2-3:00). ​Missing scheduled rehearsals could result in losing a role or being taken out of a scene which is done for practical purposes and not as a punishment.
All of us who study, teach, volunteer, or participate in any way with Classical Ballet Arts are expected, at all times, to demonstrate respect for others and for the facilities we are using. The use of improper language is inappropriate at all times.
Those dancers who are rehearsing for two or more hours should bring a nutritious snack and a bottle of water (no candy, please).
At least some portion of the rehearsal must be spent waiting quietly. Dancers should bring homework, a book, or other quiet and nondisruptive entertainment. Movies are not entertained as we may have different rules for what we consider appropriate.
The person conducting the rehearsal will sign the dancers IN. The person picking up the dancers must sign the dancers OUT.
Long hair must be worn up in a bun, and short hair must be pulled back off the face. Different roles have different hair requirements, but everybody will need hair elastics, a hair net, bobby pins, gel, and hair spray. ​All dancers must wear performance makeup for all performances because stage lights otherwise wash out all the natural color and features from the dancer's faces, which looks ghostly and unprofessional. Dancers should wear red lipstick, blush, eye shadow (neutral shades - browns, gray, taupe), eyeliner, and mascara. Level IV and up need false eyelashes, which are available at local drug stores.
In order to ensure that there are no discrepancies in color and style, all dancers are required to have the following tights: Capezio # 9 or 9c in Classical Pink and a nude-colored leotard for under costumes. In addition, the following Nutcracker roles have the following additional costume requirements:
Party Girls - hair pulled back, banana curls (or a hairpiece, available at Dorothy's Boutique), and black ballet slippers with white elastics.
Party Boys - white turtleneck, black sweatpants, black ballet slippers with white elastics.
Snow Flakes - white leotard.
Lambs - black ballet slippers with white elastics.