Experienced Professionals Providing Exceptional Classical Dance Training in a Friendly Environment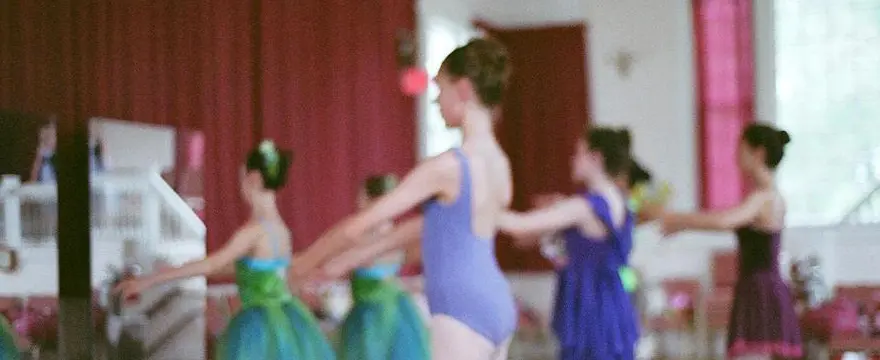 The Vaganova style combines elegance, grace, strength, and beauty in a living art form that adapts to a new generation of dancers while holding fast to traditions passed down from the giants of the ballet world.
We have experienced teachers trained in teaching The Vaganova method helping students build their strength and flexibility while growing in performance elegance.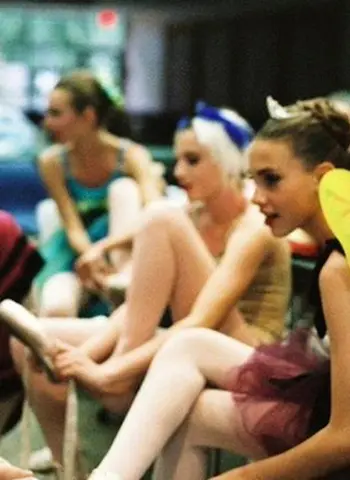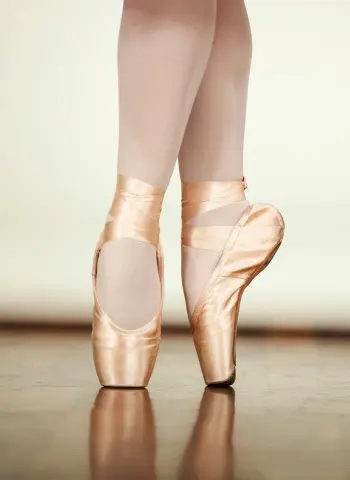 We are a boutique-type school dedicated to giving each student the individual attention they deserve. At CBA, we encourage students to work diligently and cooperatively to develop not just their technique but musicality, artistry, and general creativity.
We are focused on the overall creative development of the students. Visit the about us page to find out more.