Expert Classes by Experienced
Professionals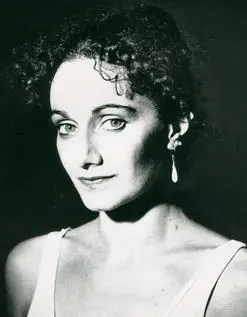 Ms. Diana P. Madden
Director
Ms. Diana P. Madden has danced and trained internationally in countries such as Belgium, Greece, Lebanon, and the United States. She has danced many of the great roles in classical Ballet repertory, her favorite being "Juliet." Ms. Madden has taught Ballet on the South Shore to children and adults for over 20 years.
She was the Principal Teacher at Boston Ballet's South Shore Studio from 1993 to 2001. She holds a Vaganova Method Certificate from the Hartford Ballet. She is so proud of her students, and some of them have gone on to study or dance in companies like American Ballet Theatre, New York City Ballet, Boston Ballet, and several others.
Ms. Madden founded Classical Ballet Arts in 2000 and has staged and choreographed many wonderful ballet performances since then.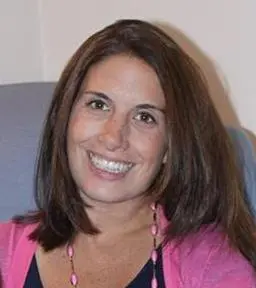 Kathryn​ Shorey Bizzozero
Teacher
Kathryn​ Shorey Bizzozero began her dance training at a young age. She enrolled in Boston Ballet as soon as it opened a studio on the South Shore. During her time at the Boston Ballet School, she performed many different roles in the Nutcracker and other BB productions. Kathryn was also part of end-of-year Ballets along with her classmates. Before graduating from High School and moving on to college, Ms. Bizzozero was in Ms. Madden's Highest class level. After graduating from the University of Massachusetts, Ms. Bizzozero attended Regis College of Nursing. She was quickly noticed and recruited by Premier Research, Inc. - a medical and pharmacological research firm. She currently works full-time in diabetics research with Novo Nordisk.
Ms. Bizzozero has been teaching Ballet at CBA on and off since its inception. She is much beloved by her students, as well as their parents.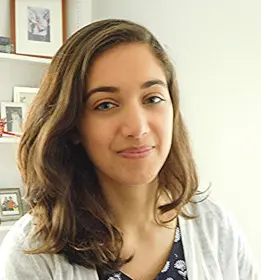 Alyssa Biagini began her Ballet training very early and has danced almost every role in Nutcracker at CBA. She has also danced the soloist roles in many classics and newly-choreographed Ballets. She could have gone on to be a professional dancer but chose to go to college instead. Alyssa graduated from High School with high honors and went on to Hobart and William Smith College, and she graduated with a Bachelor of Science in Biology and Environmental Studies.
Alyssa has been part of the teaching staff at the CBA Summer Dance Program for many years. When available, she has substitute-taught every level in the school. Alyssa is a rare individual who can walk in and run a rehearsal - even without knowing the choreography. She is in high demand, and I am pleased to announce that she will join CBA as regular staff and take the Monday, 4:30 classes.